American Experience in Armenia
By the special invitation of Villa Montessori, the representative of Montessori International Association (AMI) Liliane Bryan was in Armenia from 7 to 14 January, 2018. L. Bryan has 55 years of experience working by Montessori method both with children and adults. She has trained AMI teachers in different parts of the world, such as Sweden, South Africa, Germany, Switzerland, Australia, Thailand.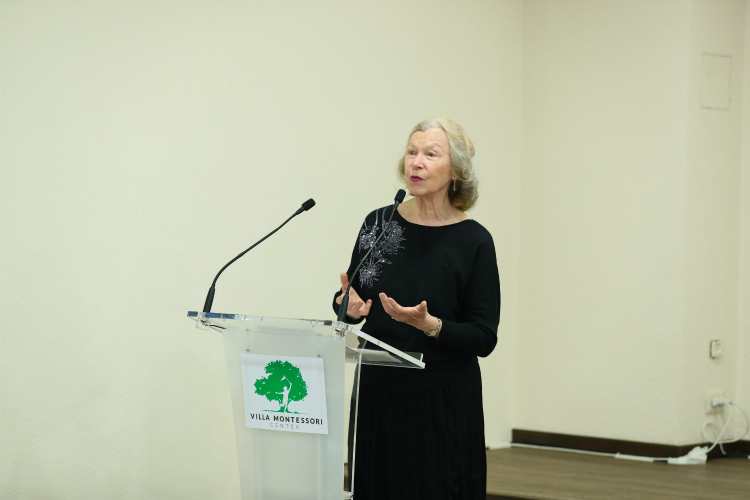 At the beginning of her career, she got an instruction from Maria Montessori's son, Mario Montessori, to open the first Montessori Training Center in the south of US. She is a world-known lecturer, who passes not only the knowledge, but also the philosophy of Montessori's methodology to her audience.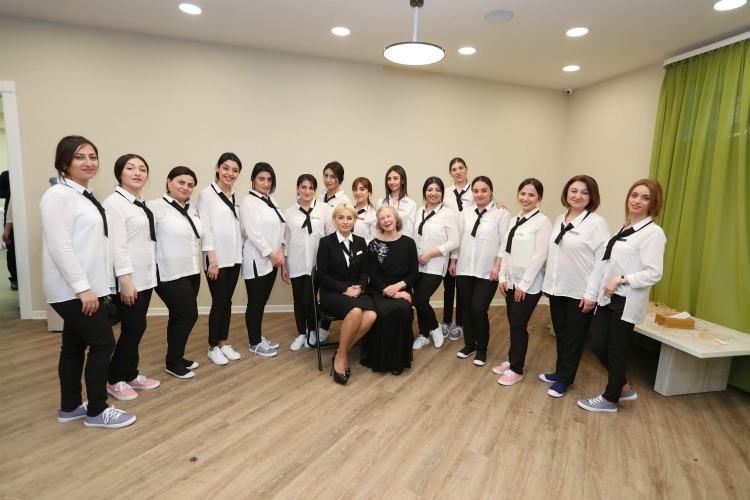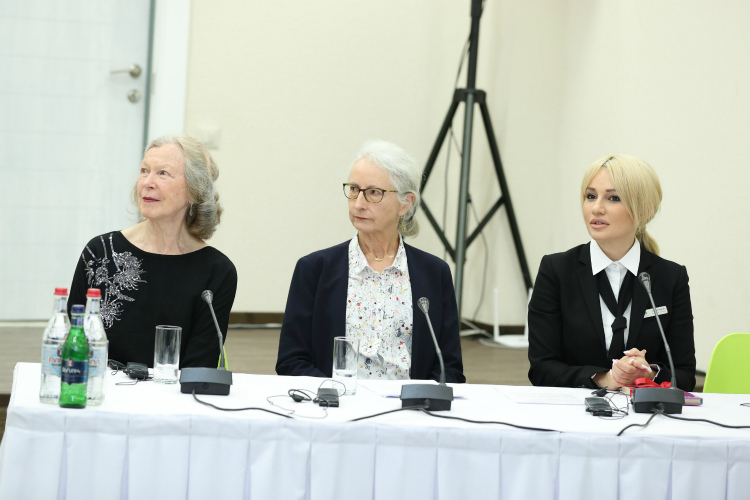 We can state that we are the lucky ones who have been fortunate enough to participate in Bryan's lecture for a whole week and give a a nice start to the work with children.