The Recipe of Genius
What can be common between Nobel laureate, the US President with the highest IQ, the Oscar-winning actor, the creator of the modern computer world and the creator of the most popular web search engine on the planet? Gabriel García Márquez, Bill Clinton, George Clooney, Bill Gates and Sergey Brin were educated by Montessori system.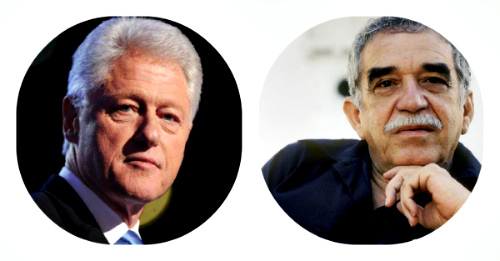 The basis of Montessori system is that the children are given the maximum opportunity to choose an interesting job, play as much as needed, become better and correct mistakes. Due to it the children learn to understand what they want, concentrate on important things, become independent and persistent.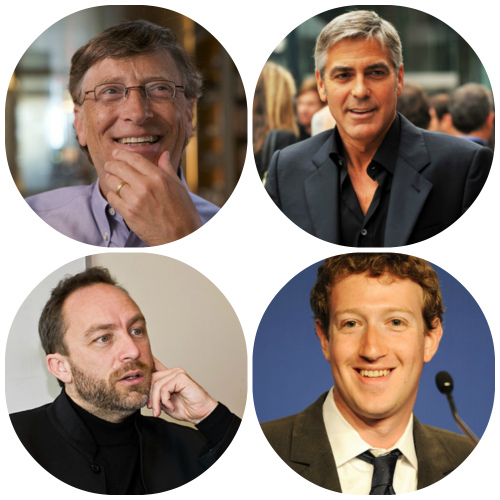 Growing up, they can set and solve problems by themselves: they will always be motivated and able to find their way of life, which will bring joy to them and to those who surround them.